As an AKC Breeder of Merit with over 30 years of active involvement.  We are blessed with numerous AKC conformation Champions and performance titles on our dogs.  Health screening is paramount including MRI scanning for CM/SM.  This is not a selling point, but a way of life for us.  
LynWood represents three generations of a family passion for dog showing and responsible breeding.  Our daughter pictured above with her homebred Cairn Terrier, Ch WolfBay My English Lord and my Cavalier, Ch Kenjockety Black Absolute who both went Best of Winners, Best of Breed and finished their AKC Championships on the same day.  Pictured with family friends and mentors Jack & Pat Onofrio.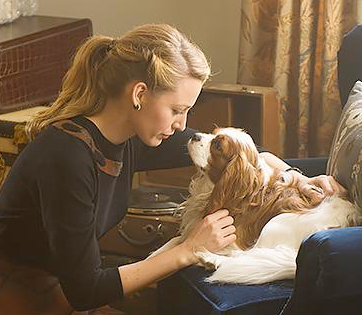 Hunter - LynWood Perfect Pitch shown above with actress Blake Lively in the motion picture film 'The Age of Adeline'.   InStyle Magazine article Meet Blake Lively's furry Co stars in the Age of Adeline.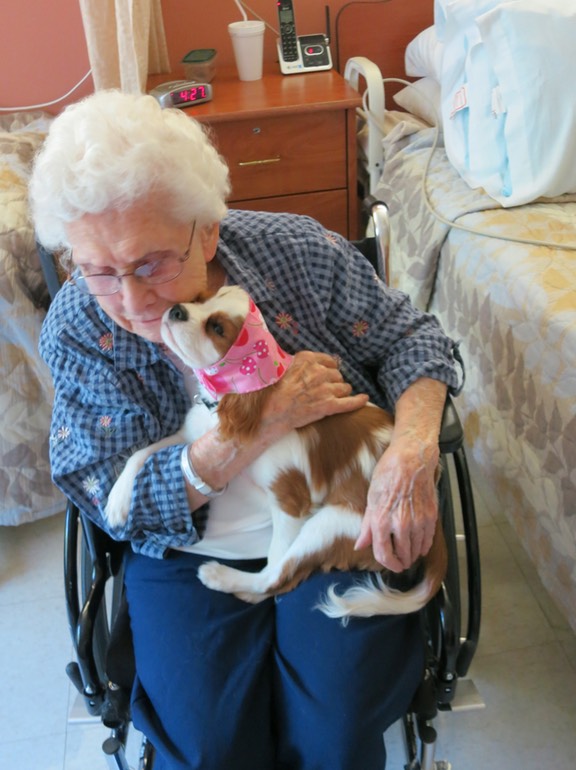 Many of our puppies have become registered Service and Therapy dogs.  Linda raised and trained young puppies for the Seeing Eye of NY and continues the same early socialization with each litter of Cavaliers.  
Louie just received his Therapy Dog certification.  He is a Gator son and we are so proud of him!  He now is now a reading dog and LOVES it!!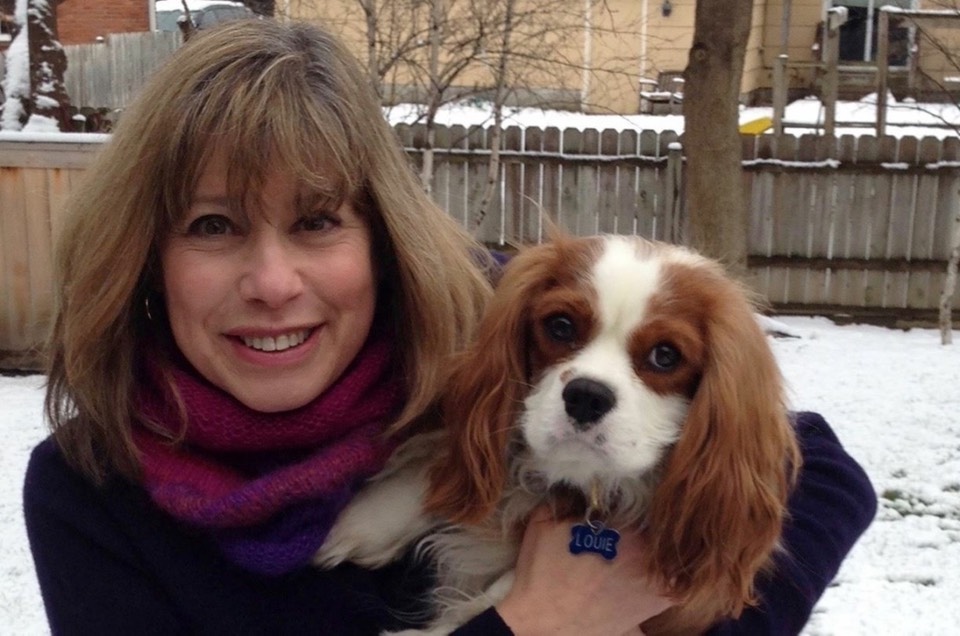 2017 was a fun year with many of our dogs winning in different venues.  We feel so belted to with our wonderful puppy owners.  Hank, shown below sporting just a few of his ribbons that he was awarded this year.  So proud of Hank and Mary!!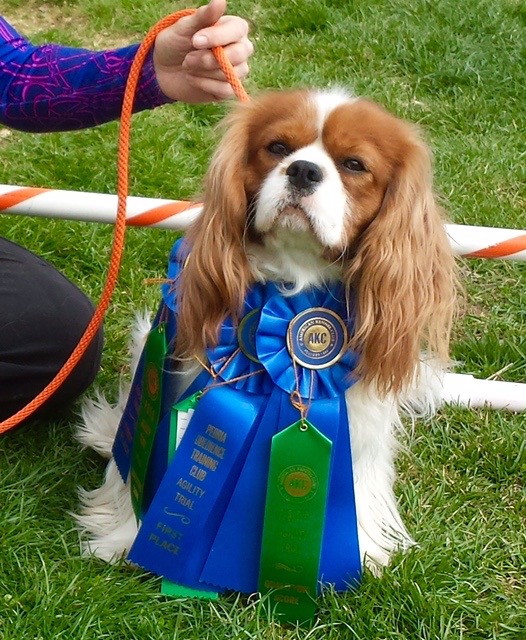 Jean Luc pictured with co-owner Meg Hennessy placing at the Cavalier National in Oklahoma.  Susan Shielder and Linda Baird are the breeders.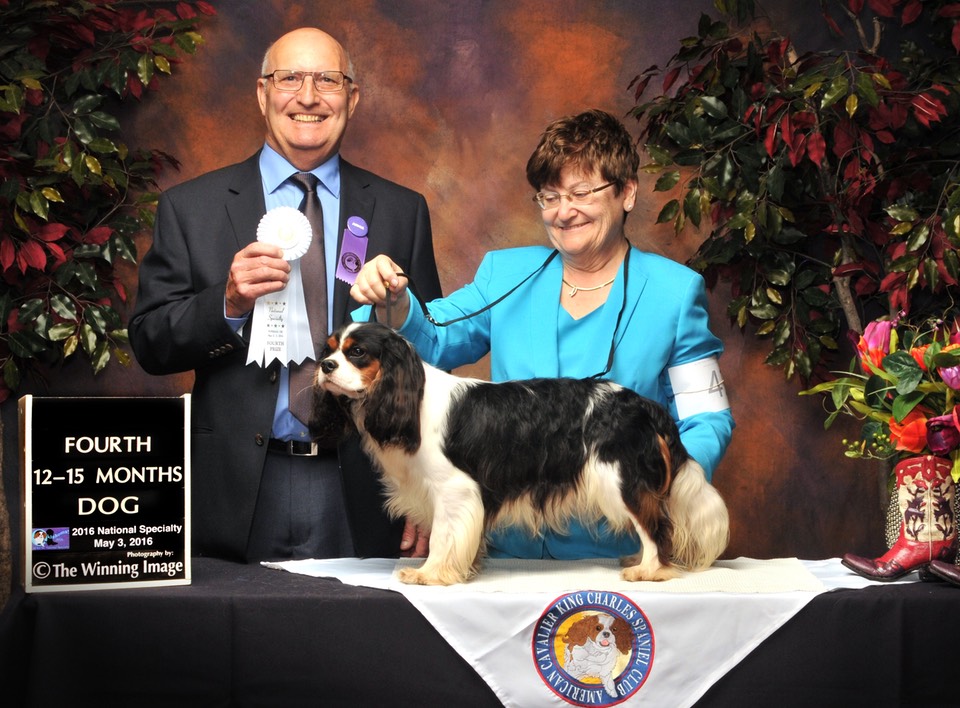 No Matter how many titles, ribbons & trophies we've collected over the years, nothing compares to the love we have for our dogs!  All our dogs live in our home and are members of our family.  We do not own a kennel or have kennel runs.  The few litters we have are born in our bedroom and raised in our home.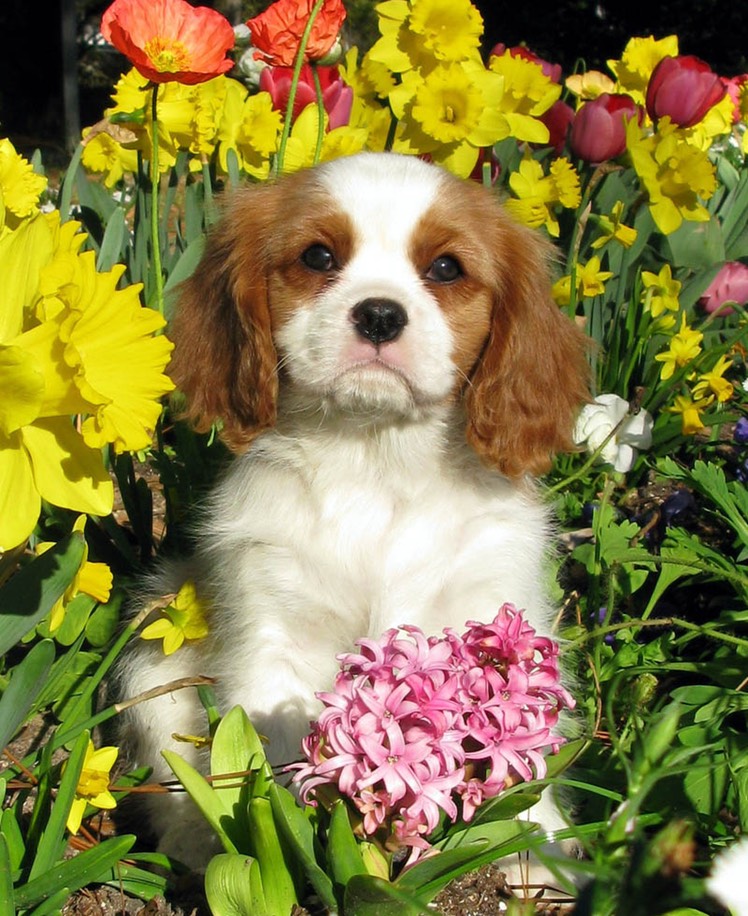 Occasionally we have puppies available to approved homes. Current news on upcoming litters is on the upper right.  Go to our Puppy Inquiry  for more information.  You can fill out a Questionaire and get the process started. 

 

  In following with the code of ethics for the  National AKC Cavalier Club we do the following health exams on the parents.  We are now able to list these certificates on OFFA and have a CHIC number for: 

* Hearts 

* Eyes 

* Hips

* Patellas

LynWood goes one step further and all of our Cavaliers are: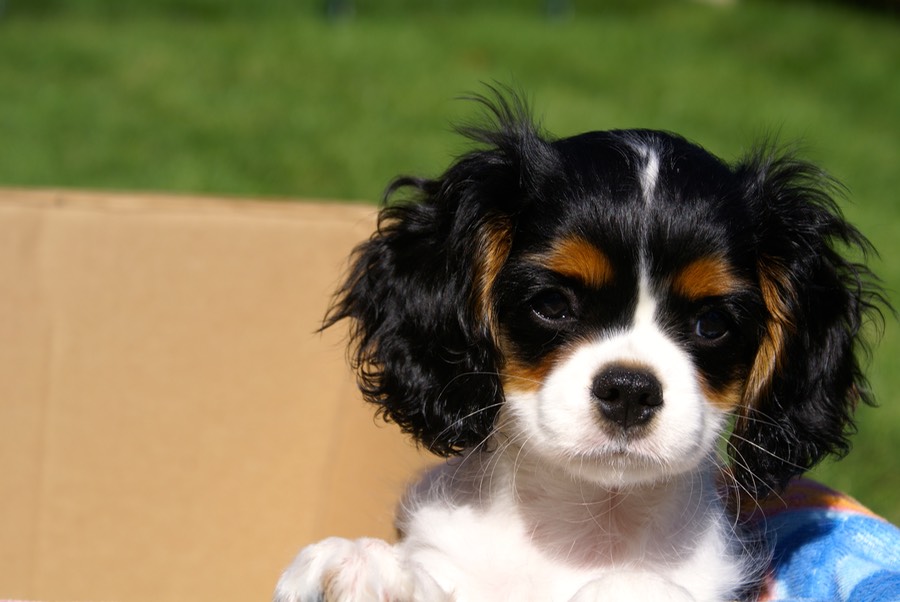 Finding a responsible, ethical and reputable breeder that is health testing and raising well  socialized, high quality, and a healthy companion puppy is not easy.  There is no printed buyer's guide or online list.  Our site has an excellent   list of questions to ask your perspective breeder.  Here is additional suggestions for finding a good breeder in the US.  
   Buy either from a reputable breeder that is doing ALL (not just part) the health testing or contact a local Cavalier rescue group.  
   We are always available to answer questions.  Call or email us about Cavaliers or our breeding program.  We will be glad to assist you in finding a wonderful companion puppy.   If we do not have puppies available, I will be pleased to refer you to a reputable breeder in your area. 
Sincerely,   
Linda Baird & Woody Goode
224-600-4494
LynWoodCavaliers@Gmail.com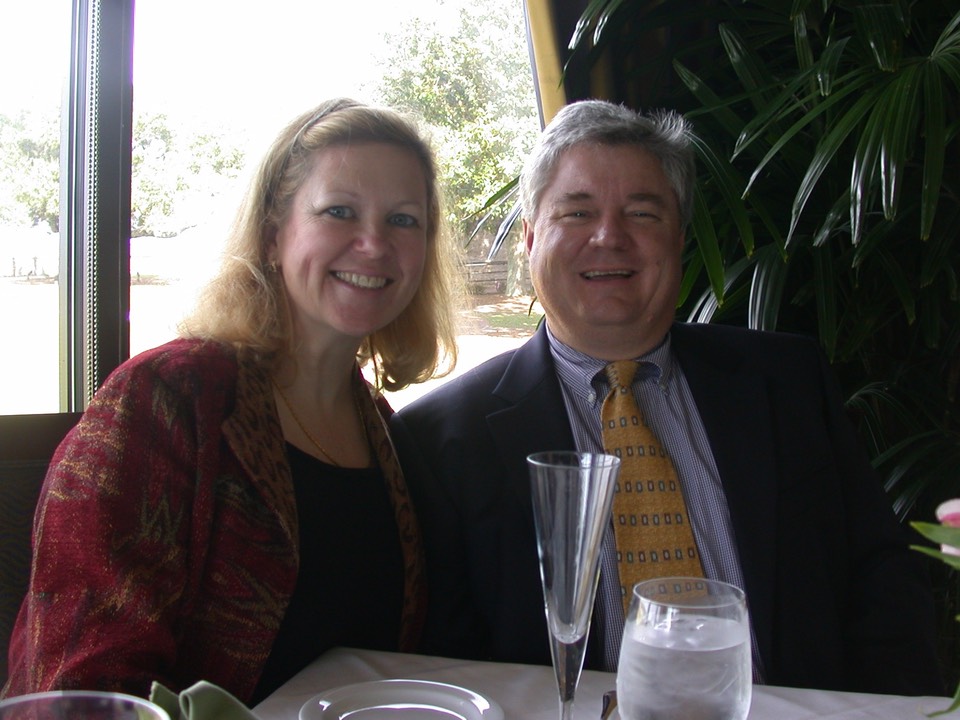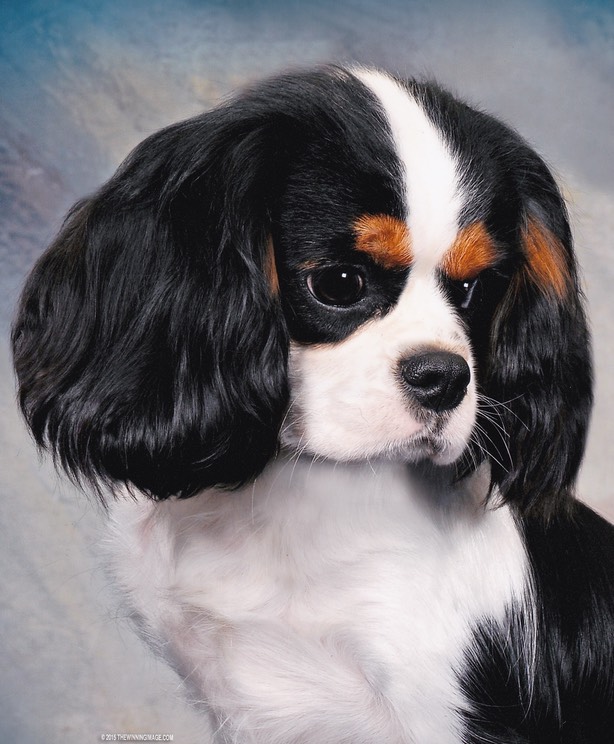 Our little girl, Gypsy is grown up! She is the proud mum of a lovely litter this winter by Gator.  Both she and Gator have excellent MRI scans and are fully health tested. All their puppies are spoken for at this time, however we plan to breed her litter sister later this spring.