Gator was bred by Lena Svalling Ekdahl in Sweden.  Linda co-owns Gator with Meg Hennessey of Snowood.   Gator is normally with Meg getting ready for his show career however he loves to come spend vacations with Linda & Woody and play with all his friends at LynWood!  
  With impecable movement and structure, Gator has caught the eye of many Judges and breeders.  He has several litter mates across the pond in Europe that are doing very well in the ring.  Lena Ekdahl is an outstanding breeder with an excellent eye for good structure and glamour.  Gator is growing up and quickly achieving all our expectations.   
  Gator is the recent sire of three stunning litters.  Look for his babies at upcoming shows.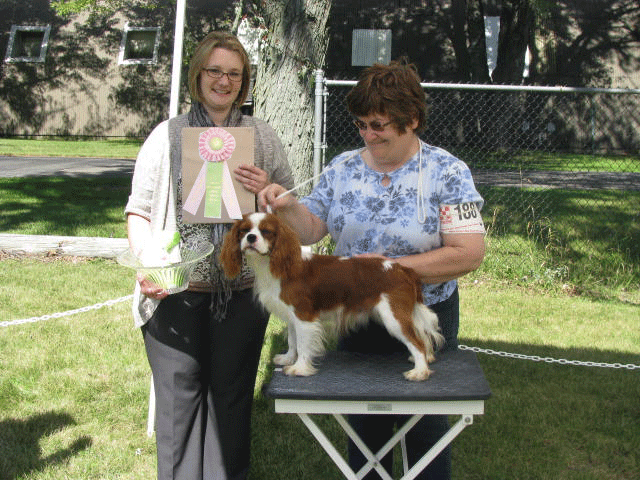 Dam: SE UCH HazelCoat's Changeling 

Sire: Sweedish CH Clopsville Baileys

Breeder:  Lena Ekdahl

Heart: Clear at 2 year / 3 years

Eye: Clear at 2 year / 3 years

Hips:  OFFA 2 years  GOOD

Patellas: PASS 2 years 

DNA: TBA

MRI for SM/CM:  SM0 CM0  - CLEAR!!




Click the OFA Canine Health Information Center CHIC Logo below to view some of  Gator's health certificates.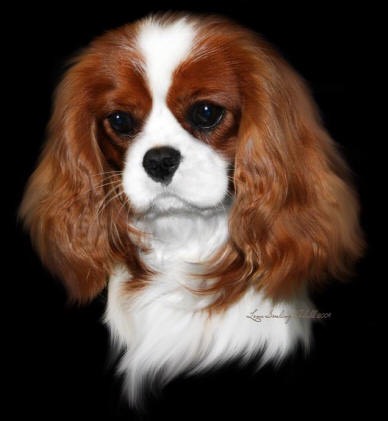 Sire: Sweedish CH Clopsville Baileys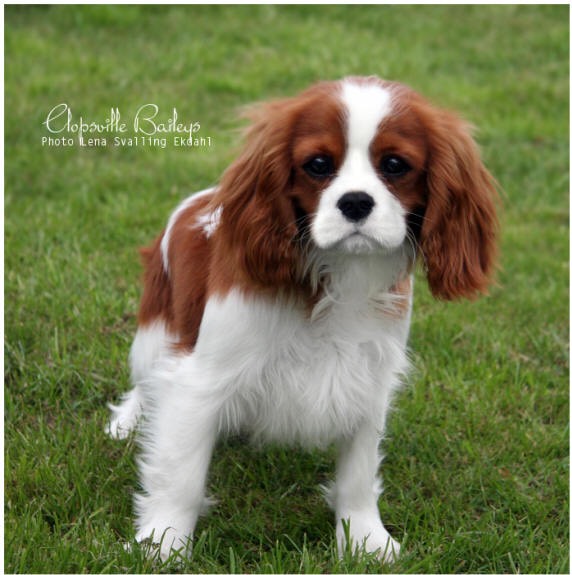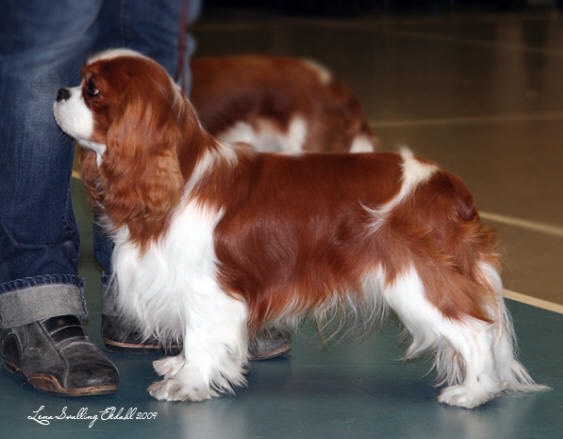 Dam: SE UCH HazelCoat's Changeling