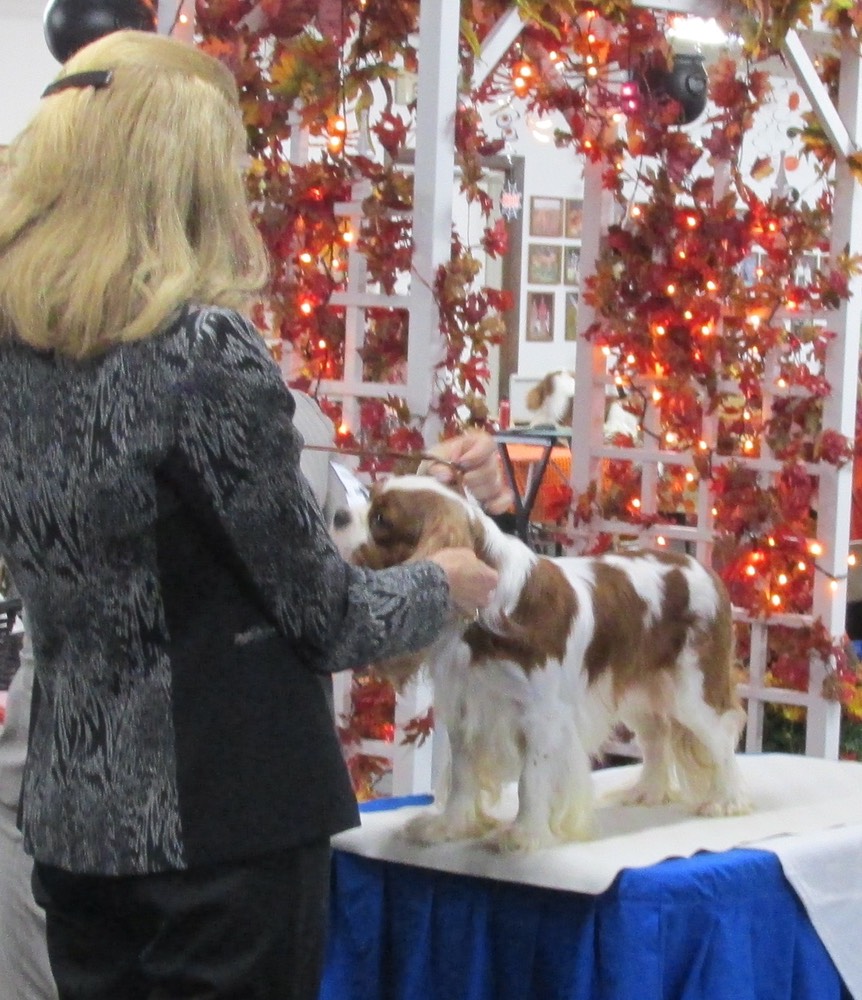 Ten is quite special, he is Meg's 10th show Cavalier and her first Bred by Exhibitor class dog.  He is the combination of three breeders: LynWood (Linda and Woody) Snowood (Meg and Mike Hennessey) and Sevenwoods (Susan Shidler).  
  Ten is a sturdy little package of solid boy.  Taking a winners dog an a major  in out of the 6-9 month puppy class at the National Specialty.  Ten was the first dog in the ring at the 2013 AKC Cavalier National Specialty in Arizona and was in the ribbons in all his classes.  
   Ten finished his AKC Championship in 2014 and is now working on his Grand Championship.  He is also the sire of several litters.  Most importantly, all his upcoming children have been MRI scanning clear with excellent results.    
Dam:  LynWood Pont Rouge 

Sire:    Sevenwoods Dakota

Heart: Clear at 2 year / 3 years

Eye: Clear at 8 weeks / 2 year / 3 years

Hips: OFA Good 

Patellas: OFA Good year 2

DNA: Clear by heredity 

MRI for SM/CM: CLEAR by Dr. Michael Podel Board Certified Neurologist October 2014




Click the OFA Canine Health Information Center CHIC Logo below to view some of  Ten's health certificates.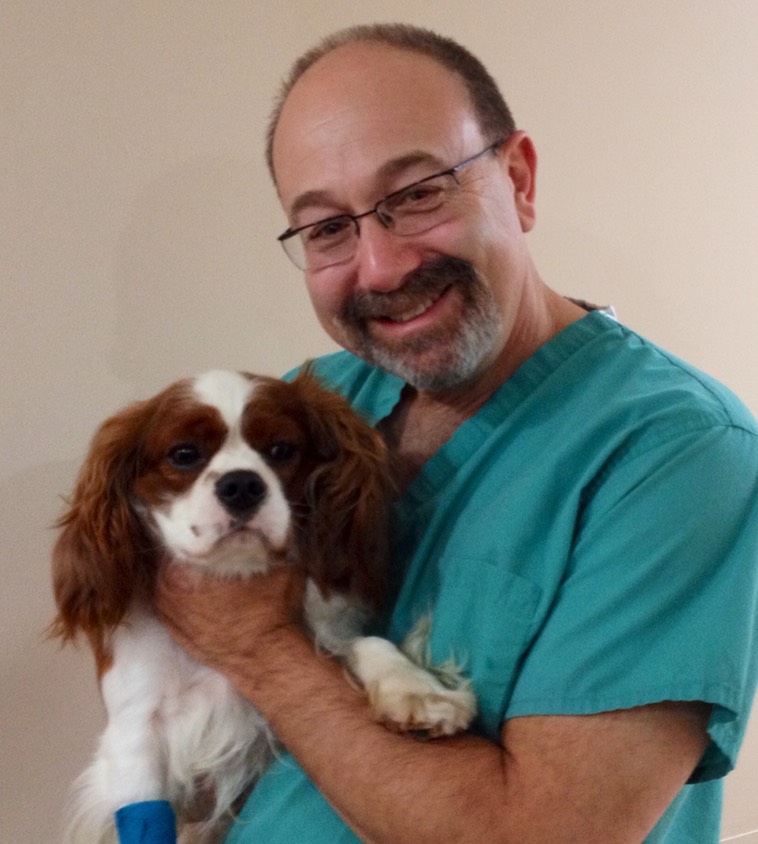 Ten waking up from his MRI with Dr. Podel.  Ten represents three full generations of MRI scan clear dogs.  His sister Marilyn Monroe also received a CLEAR MRI scan from Dr. Podel.     
Ten and his littermates are line bred on his sire SevenWoods Dakota that is heart clear at 10 and his mother LoveBug at 6.  Dakota had two MRI scans with the last being at age 8.  The second was with Dr. Sophia Certa-Gonzalez where she called Dakota the 'Rock Star' of  a research program of 180 MRI scanned dogs.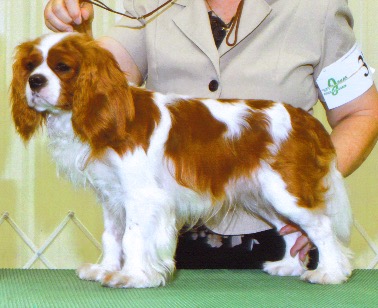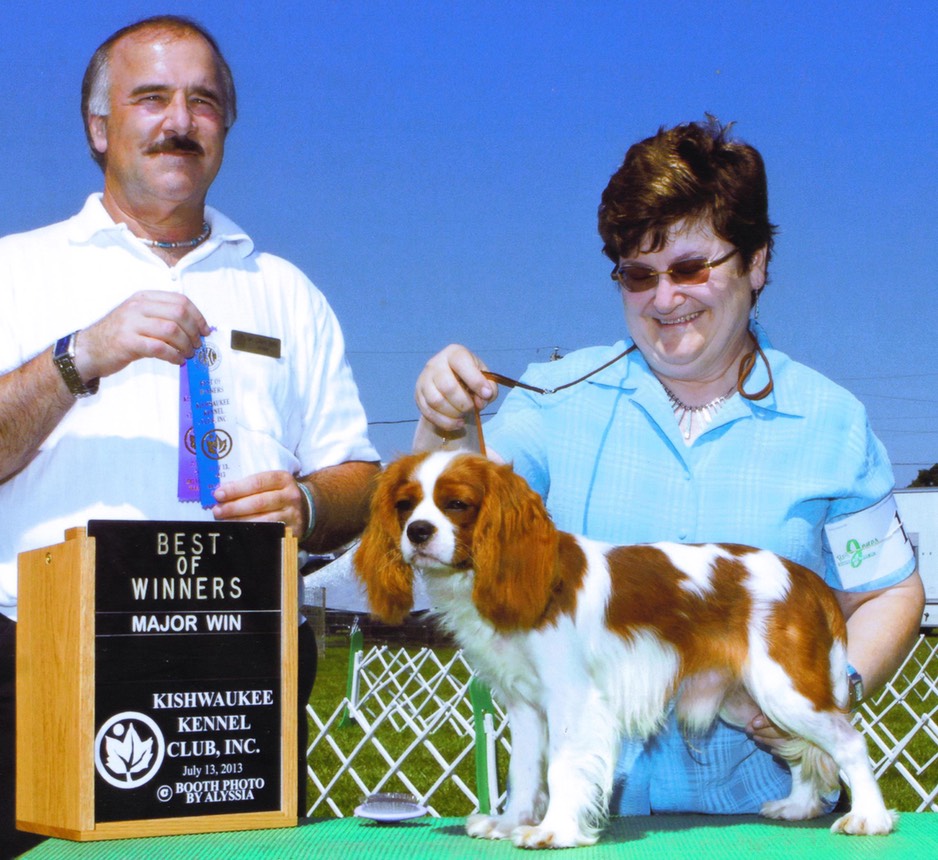 We look forward to watching Ten and his litter mates Marilyn Monroe and Hunter (the Movie Star!) in the show rings.  
Meanwhile Ten's litter brother Hunter has had a busy year.  He is in British Columbia and has almost obtained his Canadian Championship.  Most importantly he is now a Movie Star!!  Yep, just like his litter Sister Marilyn Monroe, he now has a roll in the upcoming movie.   As soon as pictures are released, we will be posting them and further information.  It is a major motion picture film and we have been requested not to disclose any of the information at this time.  Good luck to Linda and Hunter!!!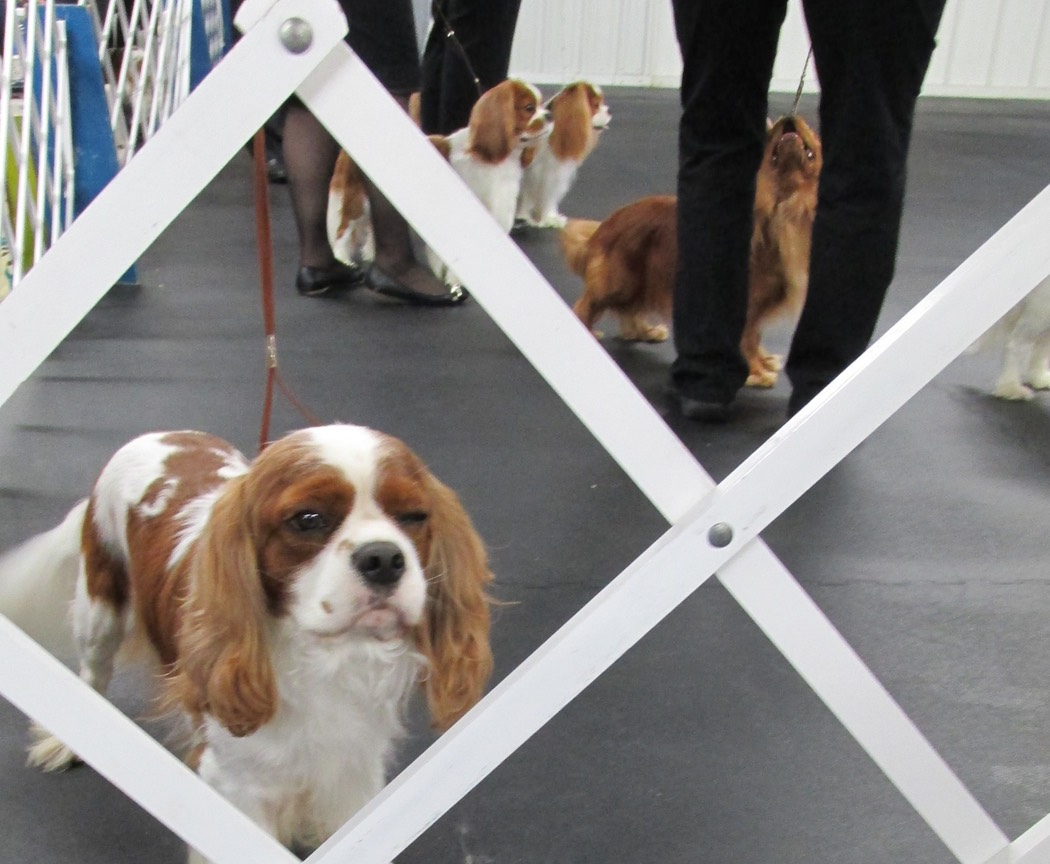 Ten keeping an eye on his competition! 
LynWood High Maintenance - Diva,  is here at LynWood.  She is keeping us all on our toes!! She was the only child of Ten and Faith and totally full of herself.
LynWood Picture Perfect - Marilyn Monroe just had her first litter of puppies this summer.